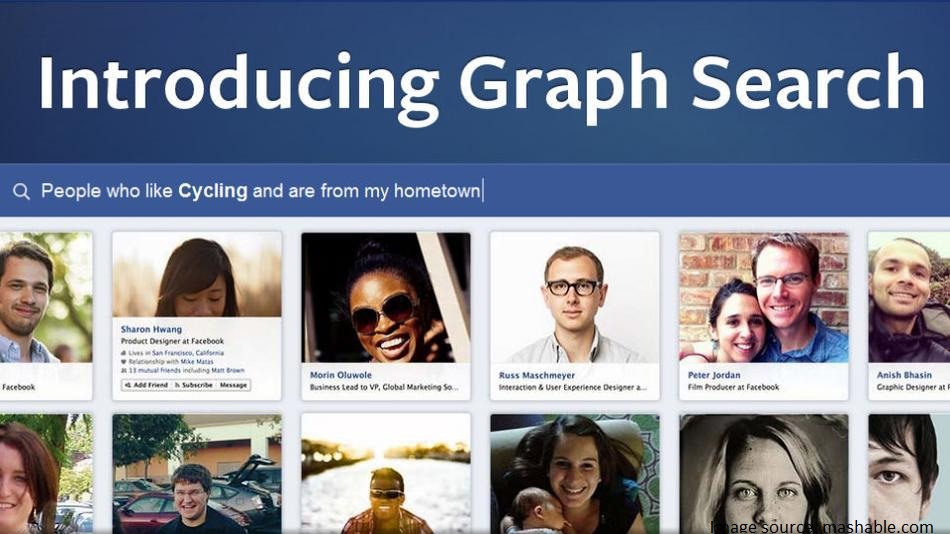 Your brand should Graph Search too
Recently, Mark Zuckerberg introduced Graph Search to the Facebook users. Chances are that if you did not activate your Graph Search feature on 24th January, you will be waiting in the queue for a while to get your hands on this interesting search tool.
Say hello to Graph Search
If you ever wondered what Facebook planned to do with all the data collected over the years Graph Search is the answer. While Google has introduced social angle to search engine, Facebook has now introduced search into social media. So, search Facebook. Find out what your friends are doing, what do they like, people with common interests and more with a general or a more specific search.
How can you use it?
Now, all the personal data of your network is available to help you make faster, better and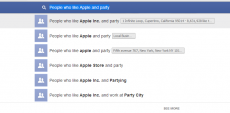 personalized choices. It'll help you get references, suggestions or recommendations as well. It makes it easier for you to find things about people you know well, but maybe not well enough. So, you would like to go on an adventure trip, and don't have company? Do a quick Graph Search to find out friends who might be interested in it, and chances are one, some or all of them might be willing to join you!
Graphs Search for brands
Brands always want to know their audience better, graph search is an answer to them getting to know their fans better. What do their fans like? What are the other likes or dislikes of their fans? Much more specific data will be now available for the brands to connect better with their fans.
Graph search will help brands slice and dice the community into smaller fragmented communities based on their preferences and choices which will help marketers build more relevant campaigns to woo them.
What can we 'offer' you today?
What if we knew that a lot of Apple users like to go to Mc Donalds in Sydney? Mc Donald's would then come up with special offers for Apple users in Sydney, as a result the brand can expect a happier fan base, positive word of mouth, and better sales for Mc Donald's!
Future of Graph Search
A positive possibility of graph search is instant advertising straight from the search. How would you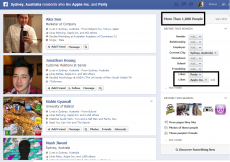 feel if the search revealed that 1000 fans of your page like partying. You could throw a party and send instant invites or create an Facebook ad visible to these 1000 fans to start with, your campaign is sure to get a higher response rate. So, more targeted and instant advertising is a possible result of Graph Search. 

So, brands – it's time to get some graph searching done for your pages!