Online Branding Through Twitter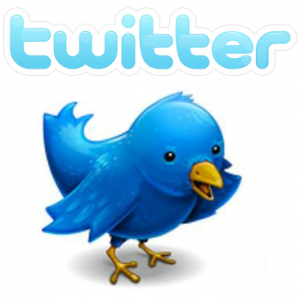 Twitter is a social networking service which allows friends, family, co–workers to get connected and communicate. One can update their status through SMS, Email, Website, Mobile and other twitter applications with up to 140 characters long. Followers can receive the tweets (Twitter posts) on twitter website, SMS, email, RSS feeds and other twitter applications. We can receive up to 250 SMS per week. Since the messages are 140 characters long, it is also called as "Micro Blogging". Barack Obama is the first American president who holds an Official twitter profile to communicate with his followers.
Twitter is a great tool for broadcasting any information to the world. For businesses  and companies , it can be a great social optimization and online branding or internet marketing strategy. You could tweet new announcement, blog post, new service launch, etc.. Posting quality messages frequently will create increasing number of followers. These followers will at some time convert to your web visitors and thus potential new customers.
I will write in more details on how to setup and use twitter for small business interent marketing.