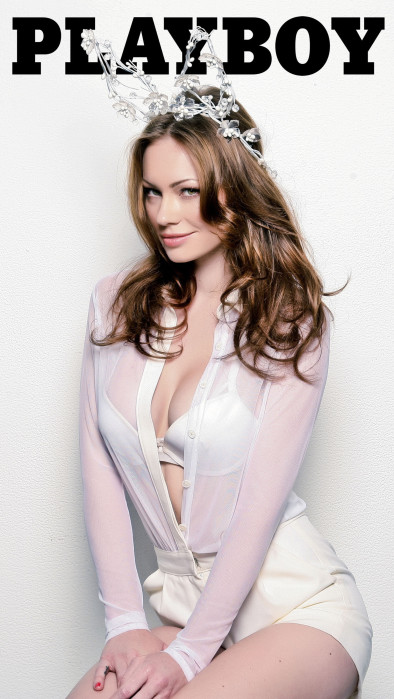 Playboy's iPhone App, Facebook iPhone OS and Google+ News For Developers
Today's been an interesting day for technology and in our constant endeavour to bring you the freshest of technology and digital news, here are our two bits on what's been going on:
1) Playboy Magazine has launched a comparatively demure mobile application for iPhones. The application will focus on showcasing exclusive content made for the app, which includes 'non-nude' pictorials and lifestyle content, etc. However, those looking for 'regular', uncensored Playboy issues can simply head to i.playboy.com  for Playboy's web-based iPad app.
Read more here.
2) Rumours of the 'Facebook Phone' are exciting to one and all and the most recent addition to the speculations was a direct result of what Android Police claims is a leaked version of the Facebook Phone's operating system. The device is supposed to be a mid-range smartphone with a 4-3-inch display, 1GB RAM, dual core Qualcomm Snapdragon S4 processor and a 5MP camera.
Read more here.
3) Google+ sign-ins were a special gift to developers everywhere from Google last month, the feature allowing users to sign-in to non-Google websites using their Google log-in, much like its Twitter and Facebook counterparts. Now, Google has announced support for social infrastructure platforms Janrain and Gigya which enables adding trust authentication to apps and sites, allows users to share interactive posts  with connections and much more.
Read more here.