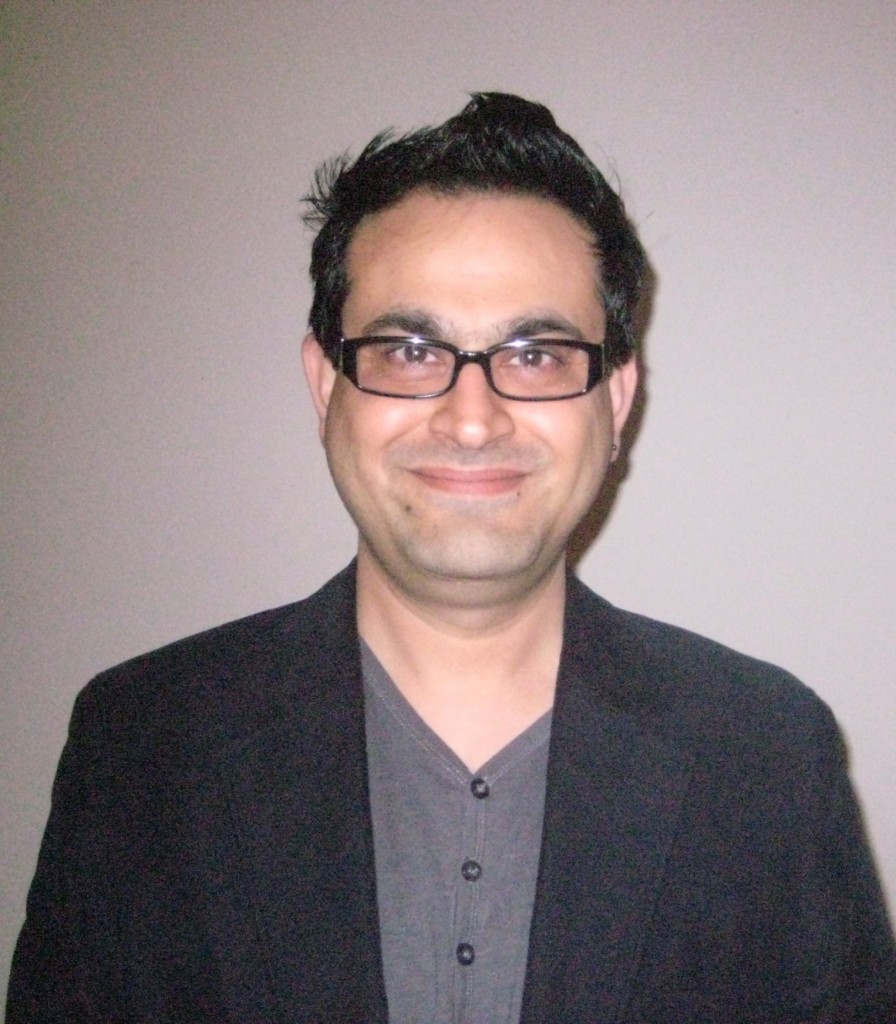 Interview with Akash on Facebook Business Page
We caught up with Akash Malik, founder of Maverick Mav, a web and internet marketing agency, recently to discuss facebook business pages and their benefits for all business owners. Akash details how having a business page for your business is much easier and effective to use than a personal page. It allows you to constantly engage with your fans.
Akash said it's about "fishing where the fish are". There are over 9 million facebook users in Australia and are leaders in usage.
He said that a facebook business page allows users to do anything you could do on a web page, plus much more. He recommends offering discounts or vouchers on landing pages, constantly offering fans resources to keep them interested, push subscriptions to newsletters, and putting a google map on your page even.
Click here to listen to the interview.
Source: Genyq.com.au