Logo Design
A unique and professionally created logo is the biggest business asset. A logo design is not only a representation of your business or brand virtues, it is also the impression that your customers form about your business/brand. A logo helps in creating a Brand identity.
Our Logo Design Prices are creative, unique and affordable. Our logo design process involves your feedback at every stage. The logos are customer centric and the thinking starts from your customer and your business objective. The logo is a start point for building a professional Corporate identity. The logos are well synchronised with your online and offline presence whether its stationery ( Business cards, Letter heads, Envelope design..) or Website design or E mail Newsletter and much more..
Enjoy working with Maverick Mav because:
Our Logo designs are Creative & Unique
Custom logo designs
Designed by experienced designers who understand the importance of Logo
We give enough options for you to choose from
We understand that time is critical for your business launch, hence we turnaround designs quickly
100% original logos
Full copyrights
Unlimited Customer support
Our designers have experience in creating cartoon logos, character logos or illustrative logos as per your brief.
We create Logos that builds credibility in your Brand and Business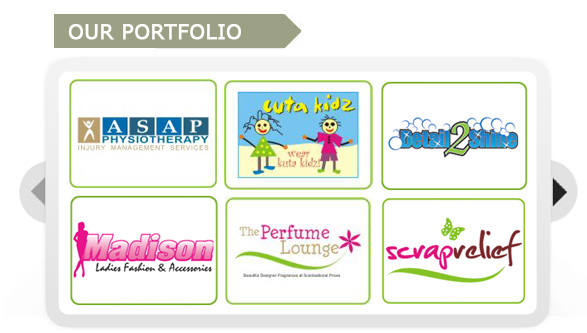 We can be your one-stop Digital agency to ensure you have a impressive online presence. Our Social media strategies ensure that your business is visible to your customers. To learn more about our economical packages e mail us at sales@maverickmav.com.au or call us at 1300 618 418.