Is Your Brochure
A Powerful Sales Tool?

Brochure is a vital tool that can help to promote your company far and wide. Your Brochure or Flyer design should be conceptualised and produced with your company's strategic objectives, target market and corporate image in mind. Your Brochure design company should also have the skills and experience to synergise the content and design with your online presence. Whether its a sales brochure or product brochure or corporate brochures or any types of flyers we have done ot all. See our Brochure/ Flyer portfolio.
Our Brochure design process ensures that the design & copy is created keeping your customers at the centre. We design A4, DL, Single fold, Double fold, Multiple fold Brochures/Flyers depending on the need of your business.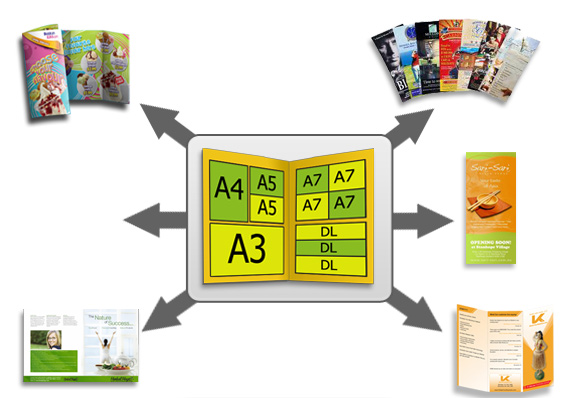 Creative Unique Eye Catching Customized
Brochures
Flyers
Pamplets
Newsletters
Posters
Catalogue
Customer Centric Compelling Focused Awesome